Surfate30mg/L!
Vanadium34μg/L!
Calcium31mg/L!
Magnesium14mg/L!
hydrogen carbonate ion170mg/L!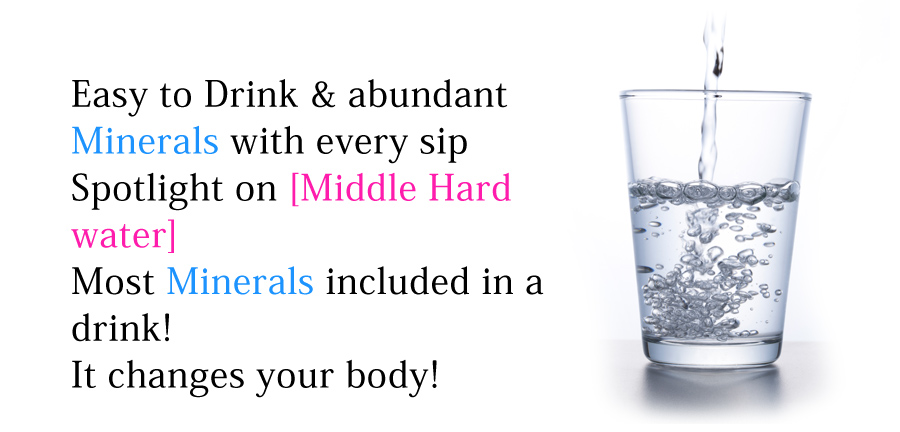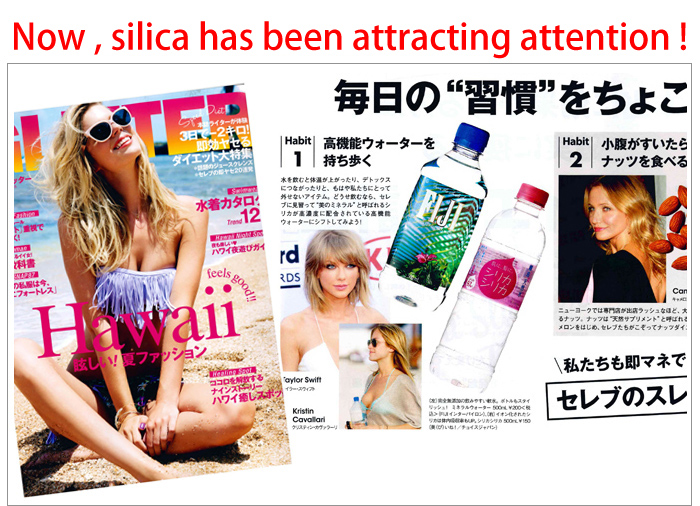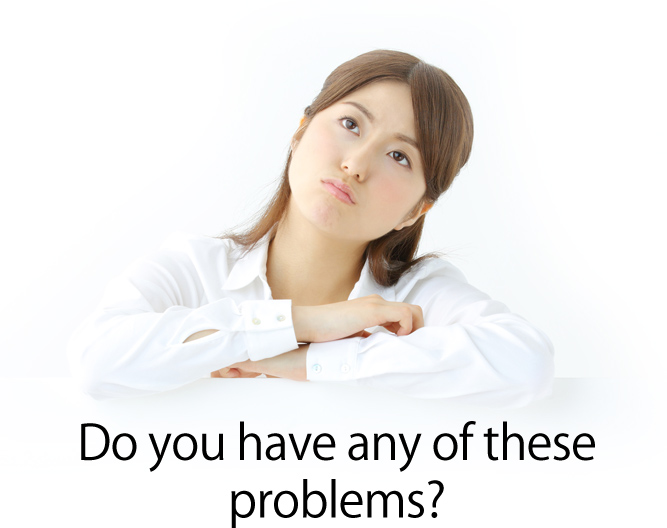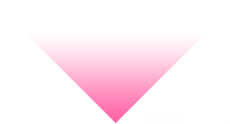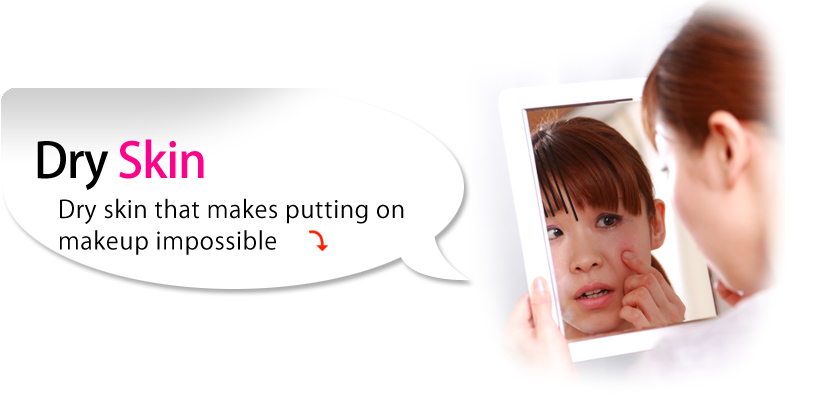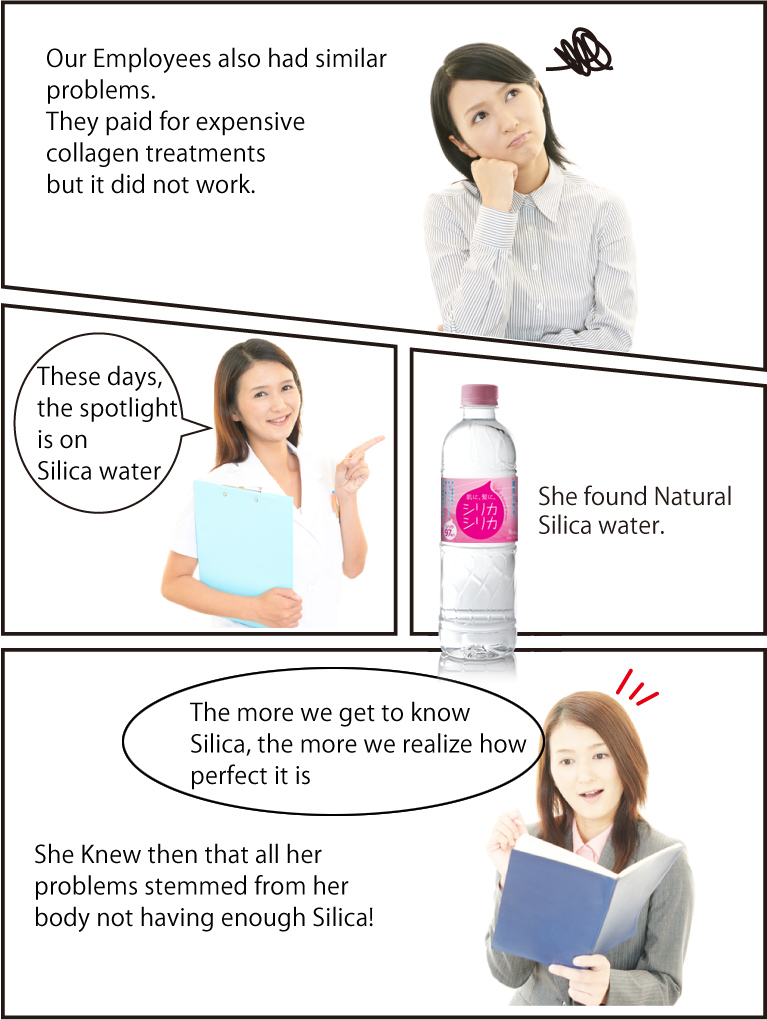 Silica is a mineral that cannot
be produced by the body alone.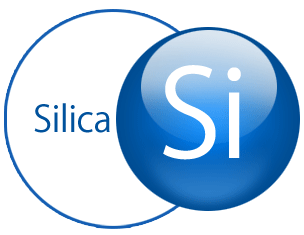 is a mineral that helps Silicais a mineral that helps
the body absorb collagen.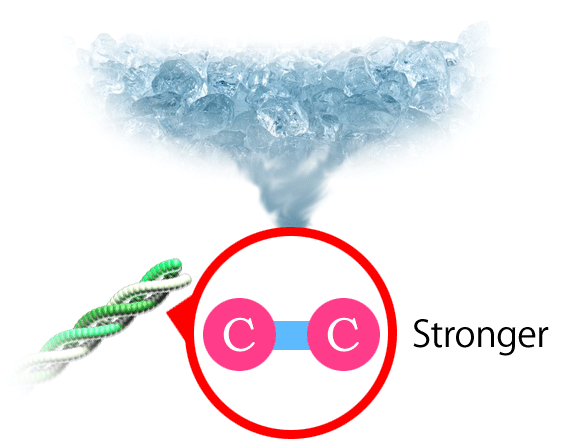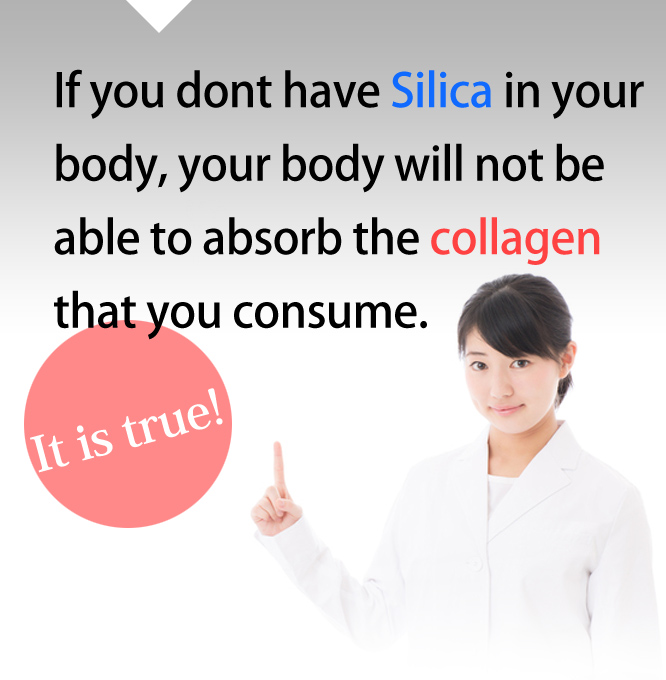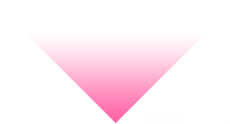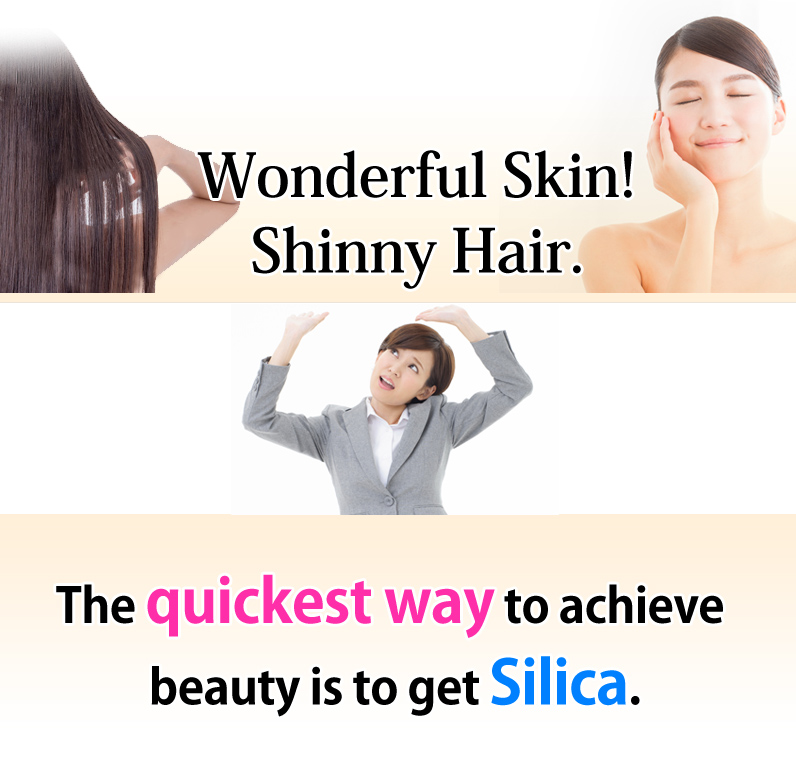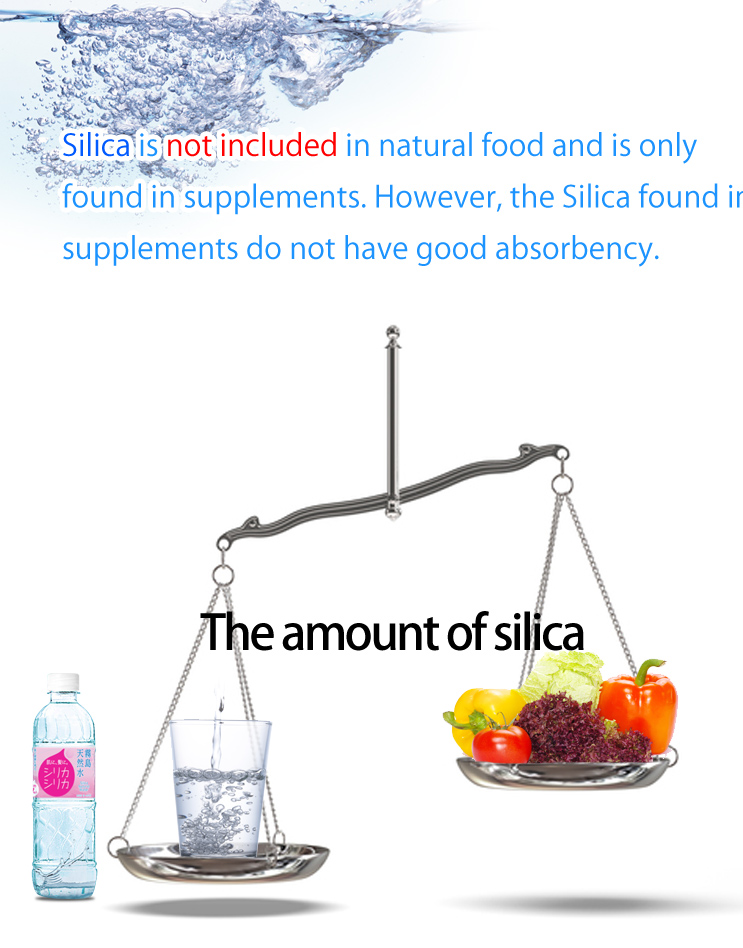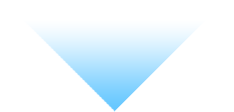 The Silica included in natural water
is a great ion because they
are very small has a great
absorbency.

We perfomed extensive research to find the best
way to deliver silica to our consumers. The result is
Kyushu, miyazaki natural water!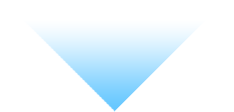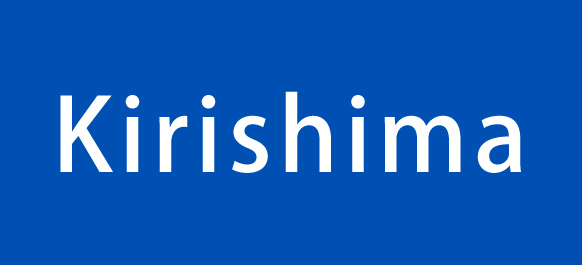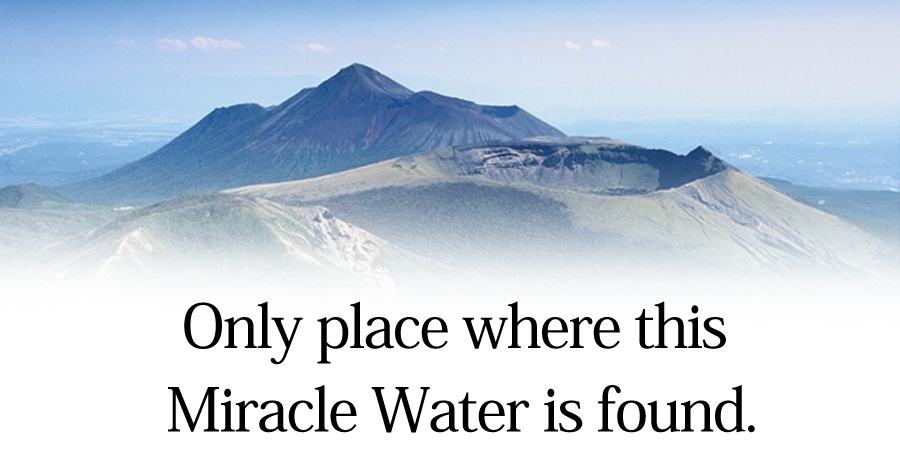 Rain collected from numerous volcanos for hundreds of years,
resulting in this miracle water.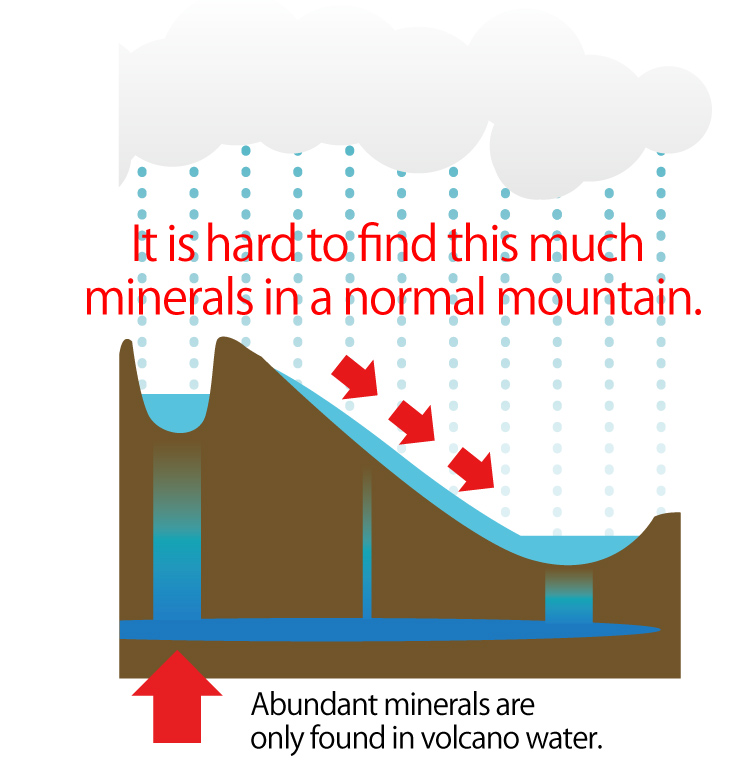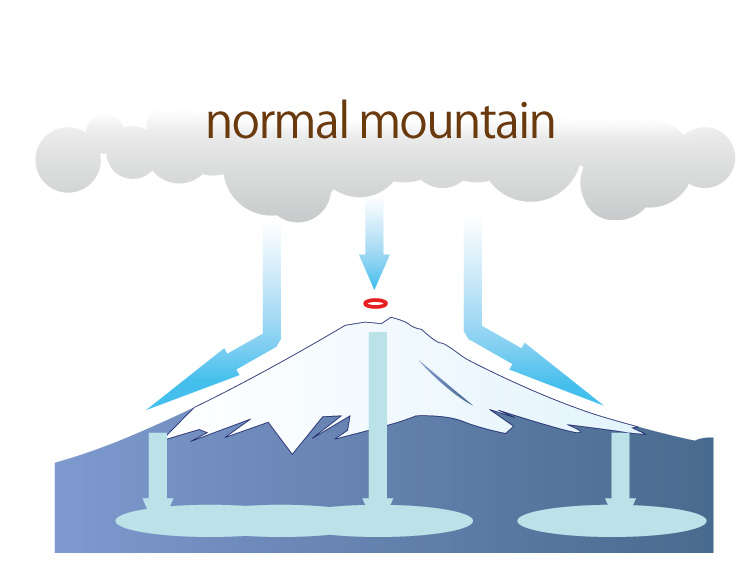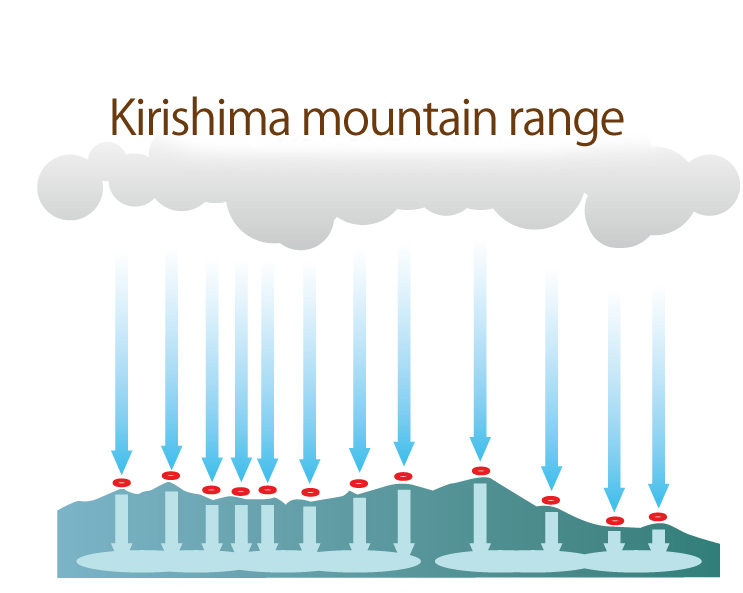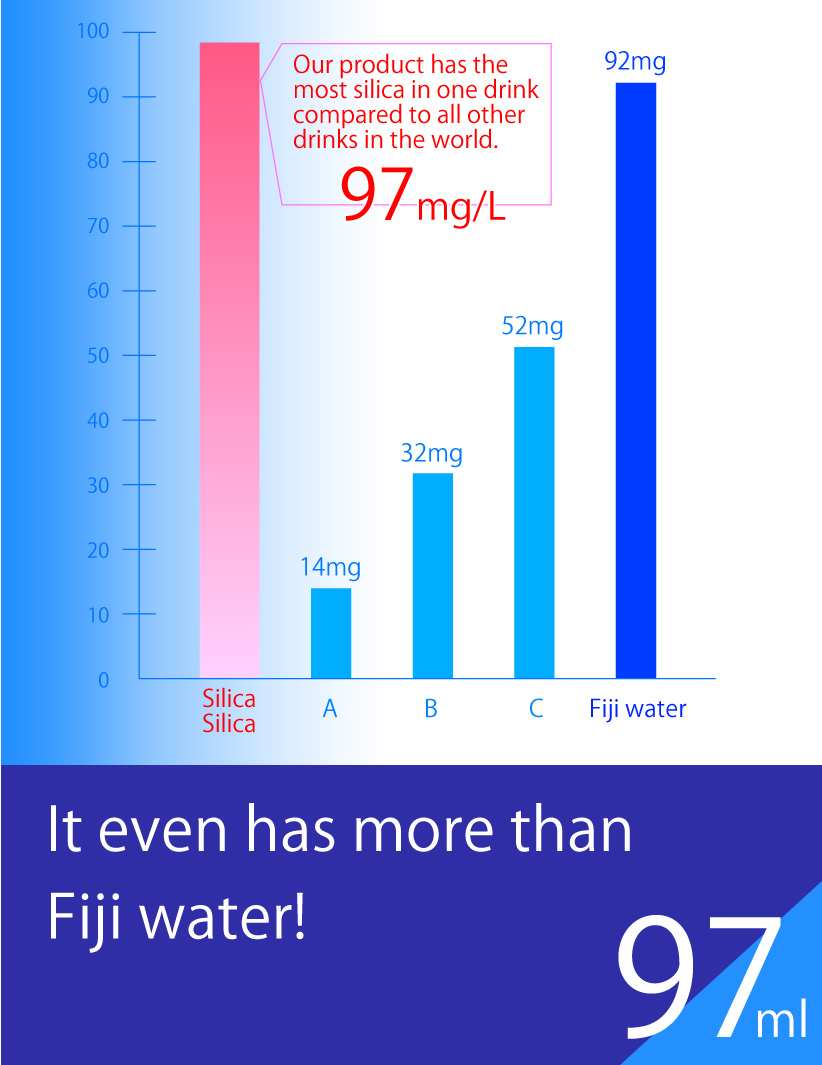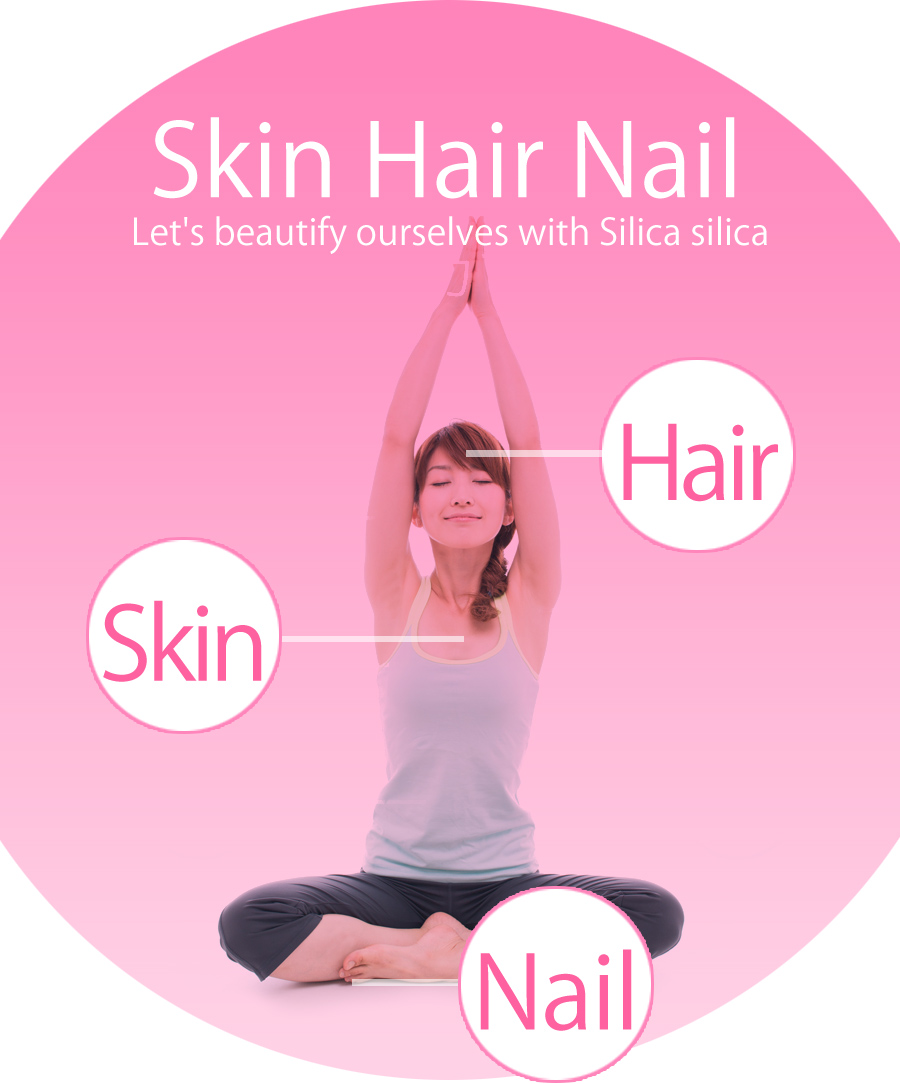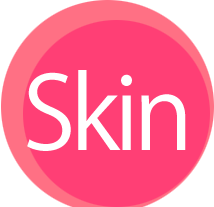 Helps produce collagen.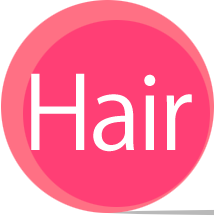 Helps produce kratin.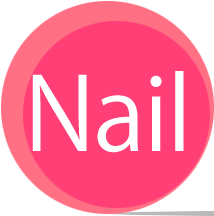 Helps produce kratin.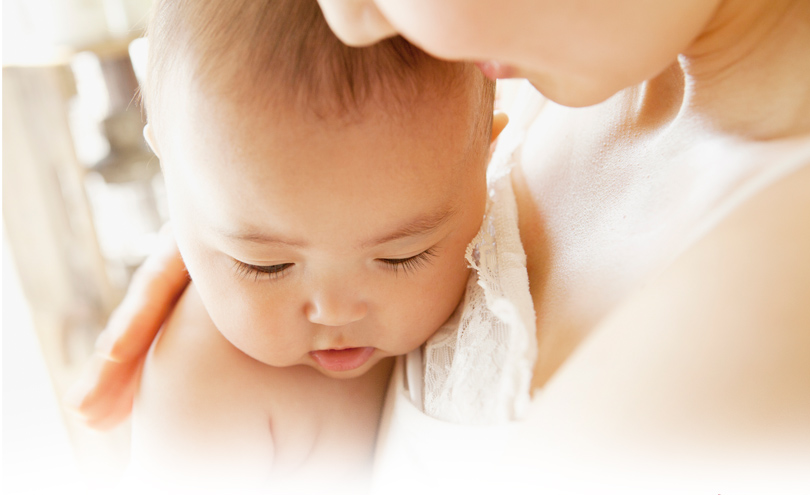 From the day you are born, silica is depleted from
your body so that by the time you reach your 30s,
you are only left with 50% of what you originally
started with.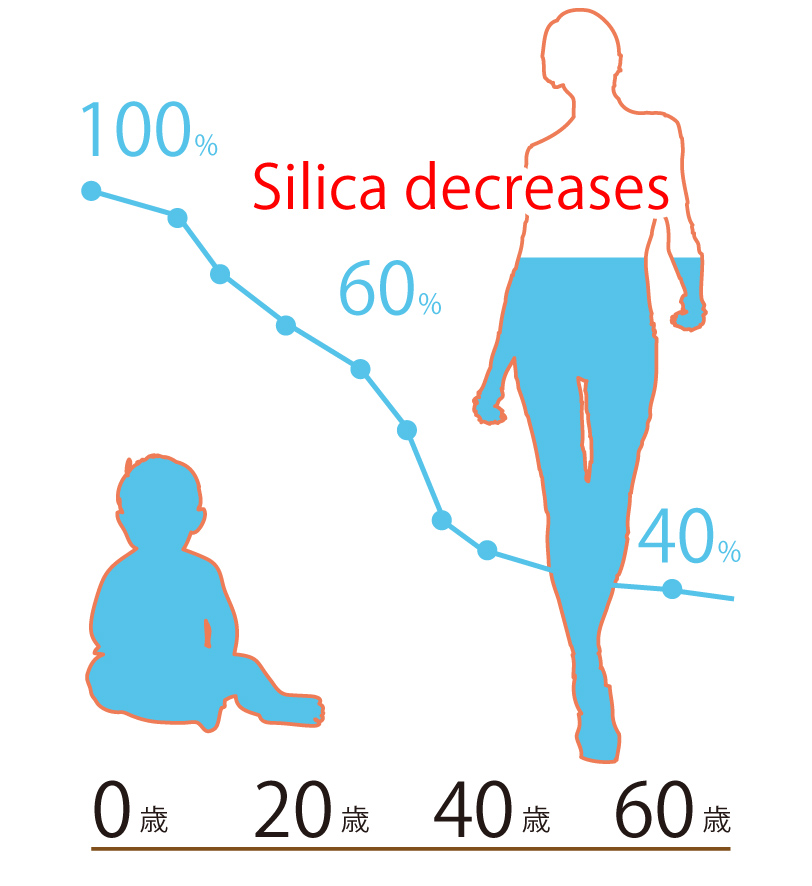 Your body cannot reproduce
silica and it is impossible to
get it from the food that
we eat today.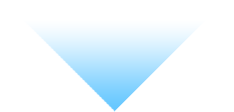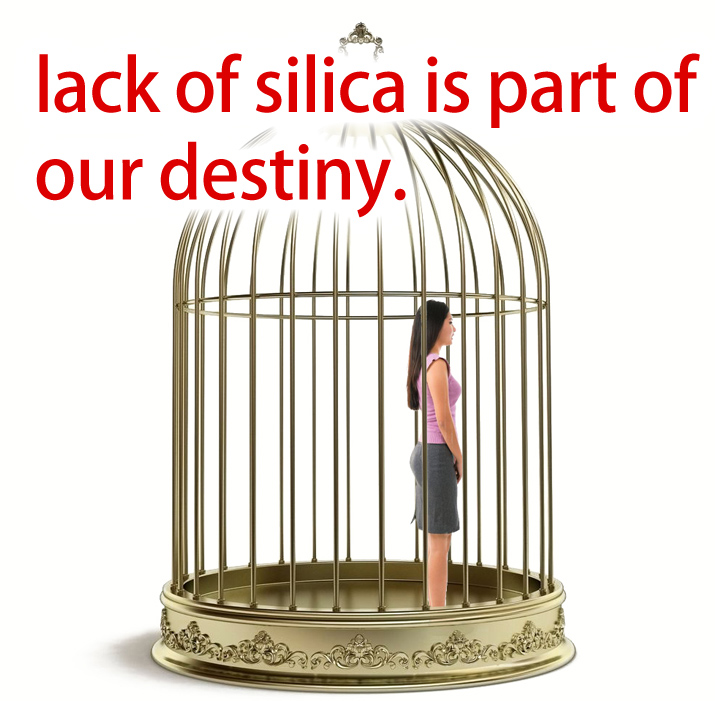 lets take charge of our destiny.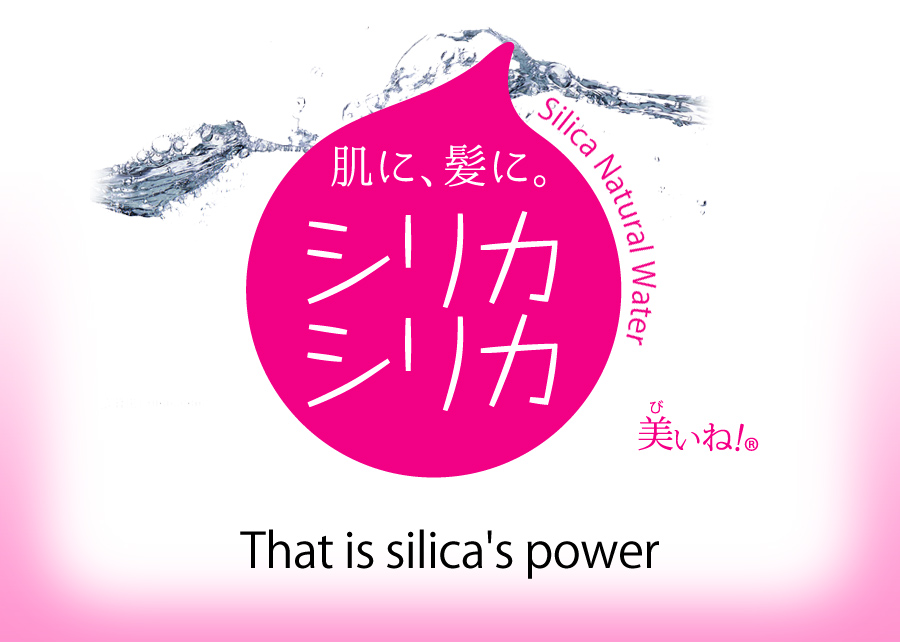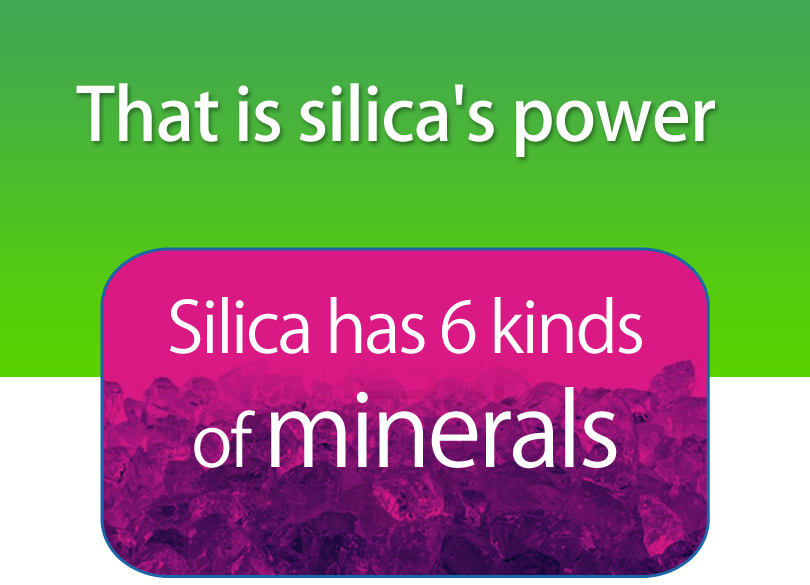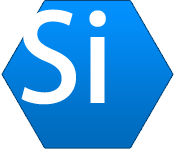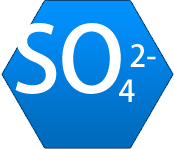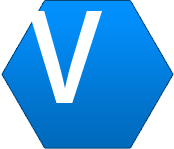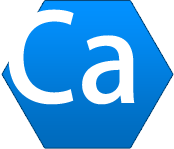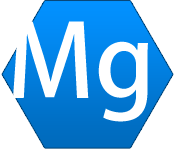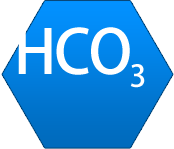 hydrogen carbonate ion
170
mg/L

I dont like mineral water.
Hard water is difficult to drink.
Soft water is good
but doesnt have enough minerals.
Don't worry. Silica is
very easy to drink.
What is middle hard water.
Middle hard water is in between
hard and soft water. It contains
a lot of minerals.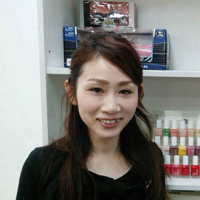 Egawa(Nail artist)

Nails are the easiest place that can lack minerals.
Nails and hairs need a lot of silica. These two areas
really need silica. Silica Silica is truly the best way to
consume the most silica so lets try to consume as
much as possible!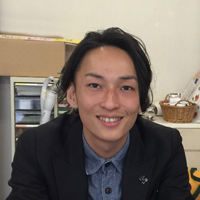 Sakaguchi(Esthetician)

There are a lot of waters with many characteristics,
but make sure you choose the one with the most
minerals. Since Silica Silica holds the most silica
compared to all the waters in the world, I highly
recommend this drink